A tested perspective on successful business planning (part 3)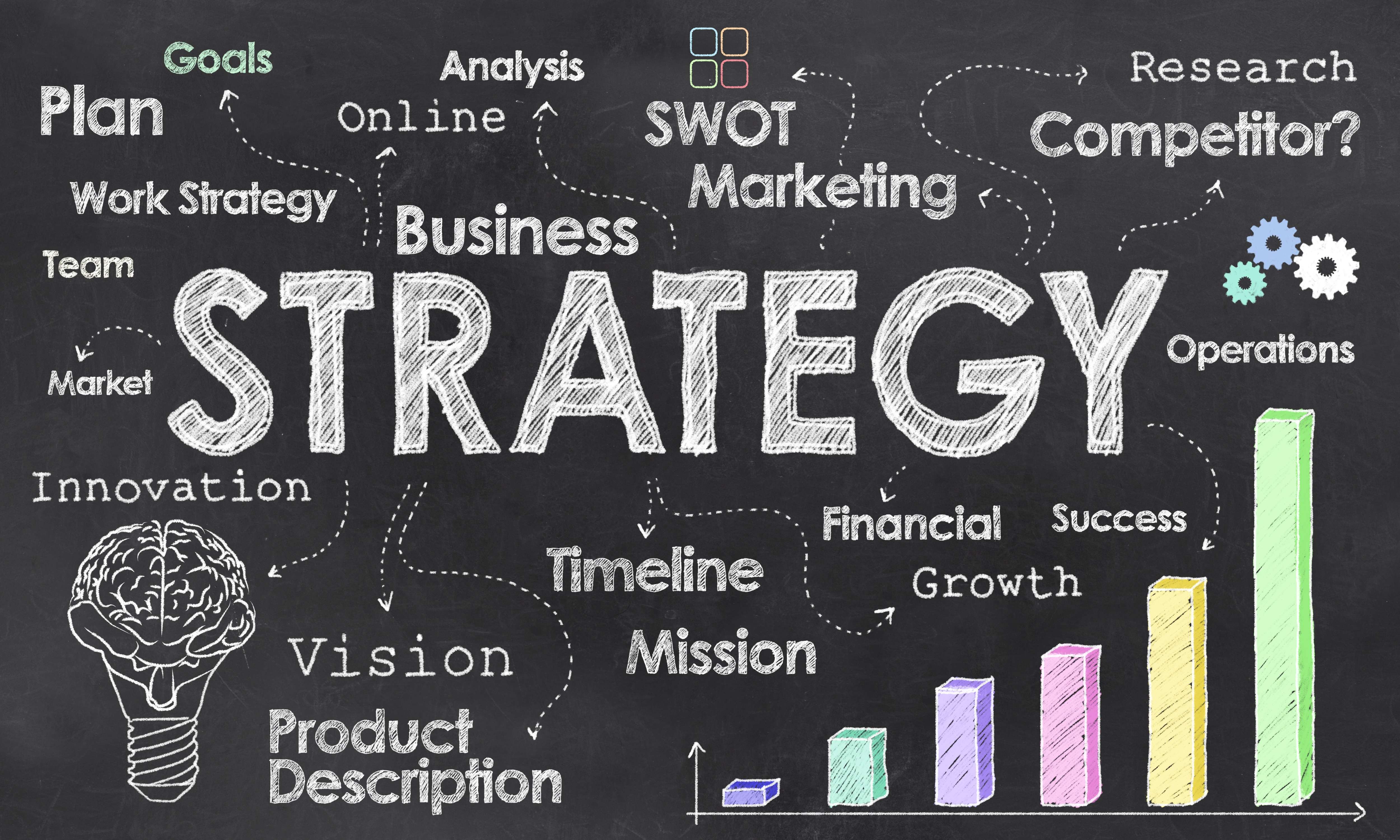 This is the final post of our three-part series discussing strategic planning.
Our first two posts discussed how to successfully develop a strategic plan, as well as how to ensure your strategic plan stays grounded in execution and communication. This post identifies the seven key decisions you need to make as you're building your strategic planning process.
Determine how planning will be done
Strategic planning relies heavily on the methodology behind the plan. It is necessary to understand who is involved, which specific tasks need to be accomplished, what deliverables are involved, and the overall process at hand. The benefit of this is that it creates predictability, structure, and accountability for the plan elements. In order to have the opportunity for an effective process, the plan must be carefully outlined and detailed.
Set your multi-year goals
Setting your long term goals is fundamental to successful strategic planning. It allows you to stay focused on the big picture while you set your near term strategies and goals. These goals may be financial in nature, such as revenue or profit related, or they may be related to other drivers of success such as customer or partner metrics or internal targets on headcount growth.
Agree on your next fiscal year targets
With your multi-year goals in hand, you can now set your financial and operational targets for the next fiscal year. This process is extremely important, as it forms an anchor point for the strategic designs to come.
Identify the key strategies needed
The next step in the process is to identify the strategies needed and describe them in a practical actionable way. These are often best described in relation to growing the business, driving operational improvements, or improving the ROI of critical investments. These strategies and the associated plans form the basis of your executive team discussions going forward. They allow you to get clear on what needs to be done and the expected benefits of each action.
Prioritize investments as a portfolio of choices
When thinking about investments for a project, you must consider your options as a debate, balancing the pros and cons of each. Each investment will be unique in its impact, so thoroughly analyzing each and stack-ranking them is essential. This process provides a way to determine which projects have the most potential and need the most investment.
Drive execution plans at a local level
Once your team has prioritized your projects, it is imperative that there's also a plan to drive consistent implementation across all projects within your organization. After execution plans are set in place, ensure each priority project has an effective plan and team dedicated to that specific engagement that can act upon the agreed upon execution methods.
Measure and adapt
It is necessary to constantly measure and adapt in order to evaluate our actions we make in everyday life. Metrics allow us to adapt and change in order to fit the customer, determining whether our actions were right or wrong. A common analogy to implementing a plan of metrics is the idea of flying a plane. Providing the correct strategies and checkpoints improve your ability to fly the plane. We want to bring this informed opportunism into our strategy, leaving room to adapt and change as things shift throughout the year.
Successful business planning begins with a strategy. Developing your strategic plan into a set of attainable projects occurs through thorough execution, communication, and attention to detail. The decisions we make along the way influence how successful our project will be. Therefore, it is crucial that businesses apply these Seven Key Decision Points in order to design a strong plan from the beginning.